Tofukuji Temple
What is Tofukuji Temple
Tofukuji temple locates in the East area of Kyoto and it is one of the most famous places for red leaf in the autumn.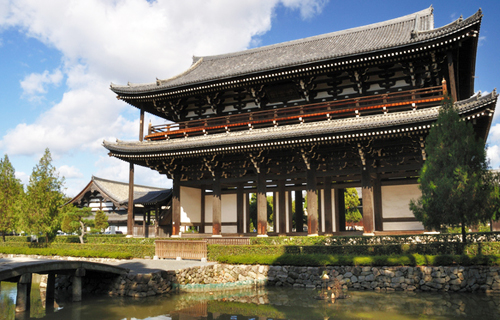 At the same time, there is a nice garden with the origins of some structures of Japanese history.
History
The temple was established on 1236 A.D. as to mourn for the father of a minister of the time. It took about 19 years for the construction and it named as to be large and thrive. In the temple has many buildings and 25 towers.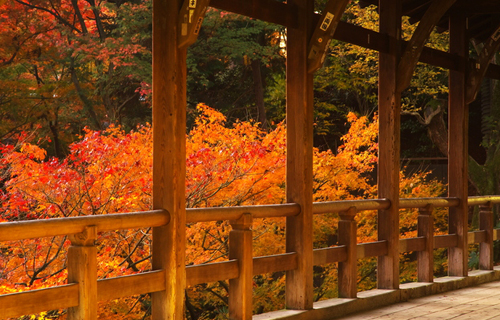 Features
見所
Sanmon gate:

The actual Sanmon gate was reconstructed during 1394-1428. The gate is combined with three different styles and it is the oldest and largest gate of these types. Not available to see but there is a statue of Sakyamuni statue on the top.

Tsutenkyo bridge:

The bridge to reach to the main building is a good place to enjoy red leaves during the autumn. There is a rare maple tree.

Hojo garden:

The garden was made in 1939 by "Mirei Shigemori" and the garden is known as modern Zen garden. There are four gardens around the building which is expressing Buhddism idea and this is a only one which has gardens for four directions.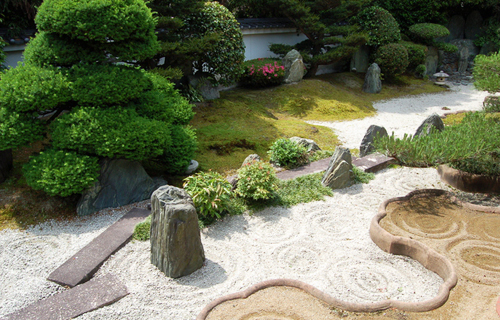 Festivals
Other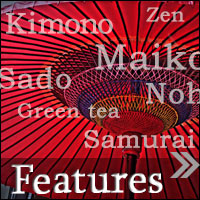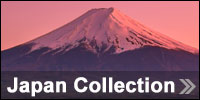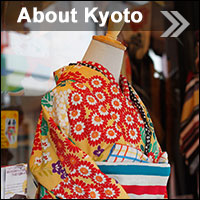 About Kyoto
Historical, custom basis, georaphical, cultural stuff of the Kyoto :)