Tenryuji Temple
What is Tenryuji Temple
Tenryuji locate in Arashiyama area which is in the West area of Kyoto. It is registered as UNESCO World Heritage.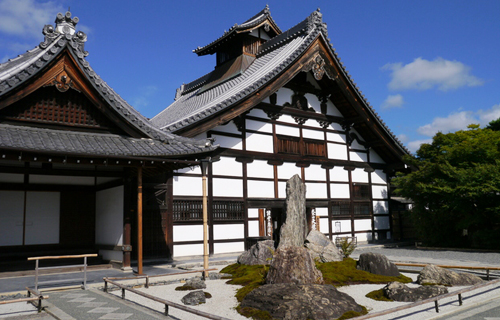 Its garden is famous of its beautiful structure. And many of the people visit this area, Arashiyama for sightseeing.
Hisotry
Tenryuji temple's original name is "Reiki-zan Tenryu-shisei-zenji". It was established in 1339 to mourn for an ex-emperor of the time. Unfortunately, the temple was burned out so many times. The majority of the buildeings what we can find in the temple was reconstructed during the Meiji period (1868-1912).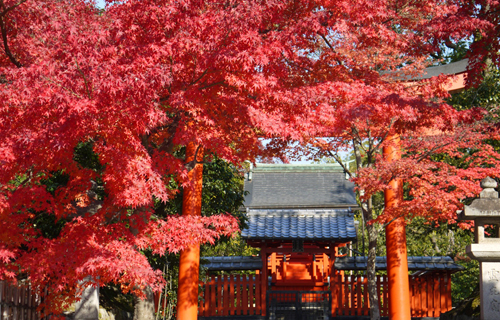 Feature
The main garden of Tenryuji :

temple was constructed by "Soseki Muso". In the middle of the garden locate a pond and the looks of the garden was constructed with perfect calculation even the distance view of the back ground. The middle pond has a bridge which says the first natural stone bridge for Japanese garden, with white sands before and it including waterfall. The view of the garden with trees and red leaves is just like a picture. It is also beautiful spring and summer seasons.

Soseki Muso:

He is a monk who was born in 1275 A.D. He was famous of great gardener who made many famous gardens, for example "Saihoji" temple garden.

Unryuzu picture:

The picture of blue oriental dragon of roof was drew in 1997 A.D. the diameter of the roof has nine meters. It looks like glare at people from every angle so it is called as "round glares dragon" in other name.

Hojochi pond:

The pond of Hojochi is to release the living things which were kept. The south part of the pond grows many lotus flowers. Sometimes you are able to hear an unique sound when the lotus flower blooms from a bud.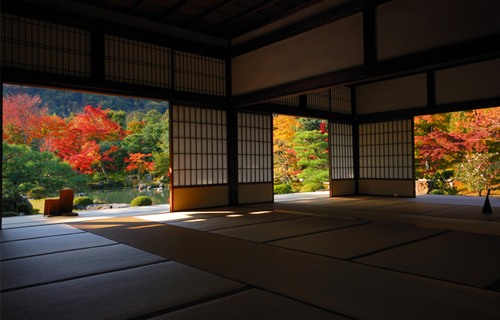 Festivals
Other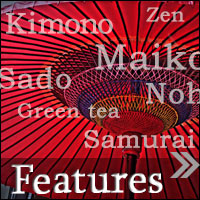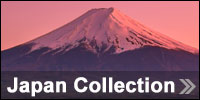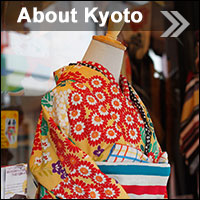 About Kyoto
Historical, custom basis, georaphical, cultural stuff of the Kyoto :)