Geography
About Kyoto
Kyoto is a city located in the central part of the island, which is the largest in Japan. It has a population about 1.4 million. Formerly Kyoto was the imperial capital of Japan for over 10 hundreds years since 794 A.D. The climate is typical Japanese such as the summer is hot and humid; the winter is cold and dry.
The Kyoto City, because it was built by being developed entirely by urban planning from a long time ago, blocks of nearly exact square on which it now stands as a modern industrial city.
People who live in there says when go to the North "Go up" and to the South "go down".
Sightseeing in Kyoto
Kyoto is putting a lot of effort into sightseeing.
Kyoto had taken the lead in Japanese politics and culture. And having escaped the war devastation of World War II, you'll find many important cultural properties in Kyoto and also many UNESCO World Heritages;

- Kamo another god-of-thunder company (Kamigamo shrine)
- Kamo ancestral god company (Shimogamo Jinja)
- Kyoogokoku-ji (temple)
- Kiyomizu-dera
- Enryakuji(temple)(Otsu)
- Daigo-ji (temple)
- Ninna-ji (temple)
- Byodo-in (Uji)
- Jo Uji shrine
- Kozan-ji (temple)
- Saiho-ji (Koke-dera)
- Tenryu temple
- Rokuon-ji (temple)
- Jisho-ji (temple)
- Ryoan-ji (temple)
- Nishi-Honganji (temple)
- Nijo Castle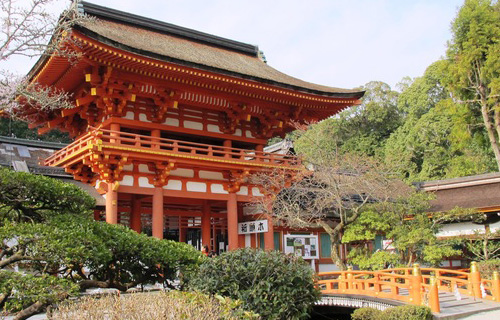 Kamo another god-of-thunder company (Kamigamo shrine)
Streets of Kyoto
Kyoto city has preserve regulation to save cultural properties and culture.
i.e. prohibited to built a modern buildings in many area, Sometimes it have to take care of coloring and its looks.
Even McDonalds had to change there color 'cause destroy the looks kind of the streets.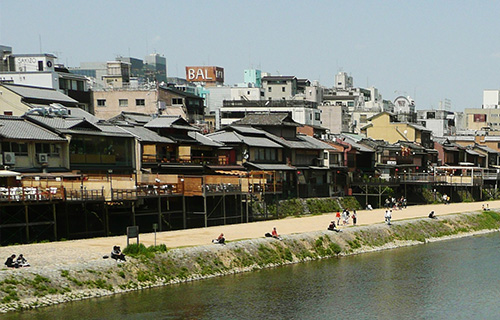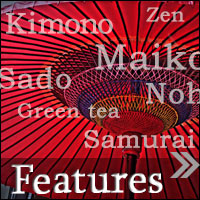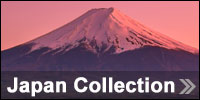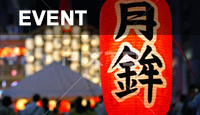 The most famous Events!
Please, look at before your travel and planning
January

Fude Hajime [2nd-4th]Kitano-tenmangu
Kemari Hajime [3rd] Shimogamo shrine
Toshi-ya [15th] Sanju-sangen-do
February

Setsubun [2nd-25th] Mibu temple
Baika Festival [25th] Kitano-tenmangu
March

Nagashi Bina [3rd] Shimogamo Shrine
April

Miyayo Odori [1st] Gion-kobu-kaburenjo
Mibu Kyogen [21st-29th] Mibu temple
May

Aoi Festival [1st] Kamigamo shrine, Shimogamo shrine
June

Kibune Festival [1st] Kibune shrine
July

Gion Festival [7th] on the corner of Shijo st. and Karasuma st.
August

Daimonji Gozan Okuribi [16th]
September

Seimei shrine Reisai [Autumnal Equinox Day] Seimei shrine
October

Mibu Kyogen [include the 2nd Mon., for 3days] Mibu temple
Era Festival [22nd] Heian Jingu
November

hitakisa [8th] Fushimi Inari Taisha
December

Joya-no Kane [31st] Kurama temple, etc.