Nishijin-ori Cloth
What is Nishijin-ori Cloth
Cloth which is weaved with painted thread.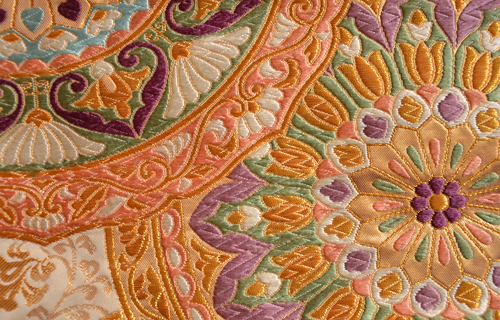 History
The origin of Nishijin-ori is far 5-6th century, People of the continent was lived west area of Kyoto and they expanded their tecniques of silk.
Since then textile industry started to develop. At the beginning the textile industry was nationalized. The craftsmen of north area of Kyoto was developed more using gold thread and made new style.
After the middle of Heiann period, those nationalized textile industry declined as public textile industry raise. Generation to generation, craftsmen researched and rearranged the techniques. Nishijin-ori got a unique style and the product was valued by temples and shrines decoration.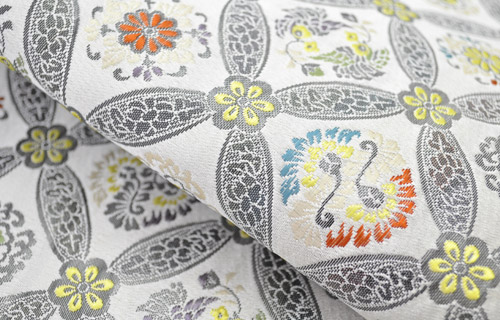 Nishijin
The battle of 1467, the craftsman came back to Kyoto and restarted their work, the location was "Nishijin" (west camp). After the war the area start to call as Nishijin and the cloth also started to call as "Nishijin-ori".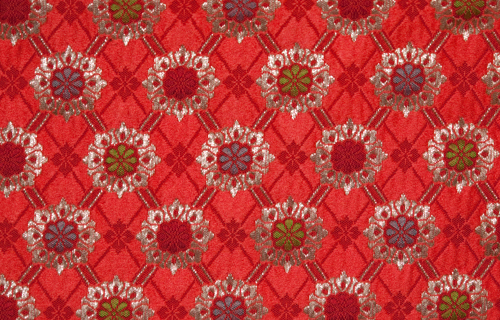 Process
If we explain Nishijin-ori with short sentence is Cloth which is weaved with painted thread. Until the end, there are more than 20 processes to manufacture the cloth and each process are separated by hightly specialized craftsmen.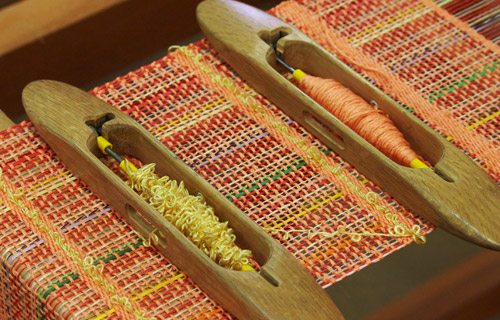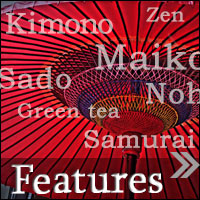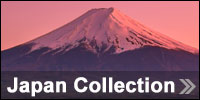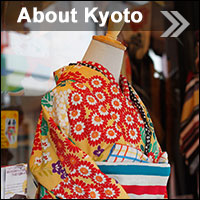 About Kyoto
Historical, custom basis, georaphical, cultural stuff of the Kyoto :)