Sanju-sangendo
What is Sanju-sangendo
This is a temple locates in the East area of Kyoto and its original name is "Renge-hoin-hondo".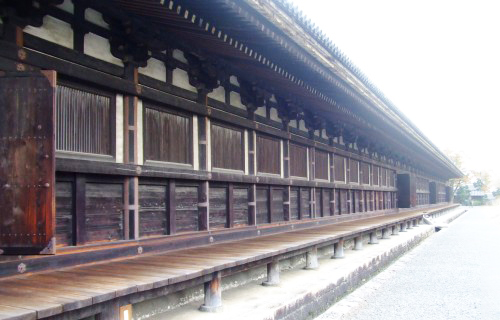 The main building is strangely long (from the North side to the South corner has a hundred twenty meters). This is the longest building in the World. The part of the name " Sanju-san" means 33, and it says it came from the expression of area and 33 different appearance of Bodhisattva. Inside of the building there is a statue of 3.4 meters in the center, and 1001 statues. The position of each statue is calculated to show itself and it says there is at least one face who you want to see.
History
The establishment of Sanju-sangen-do was in 1164 by the Imperial order to Samurai "Kiyomori Taira".
It says there was many buildings and towers were there but all burned out. The temple what we can find was reconstructed in 1266.
The time when the temple was established, People were thought the Buhdda lose his power and the world will cover by darkness.
So the emperor to remove that thought by making 1001 pieces of thousand armed Boddhisattva statue to save with a hundred million hands to help in total.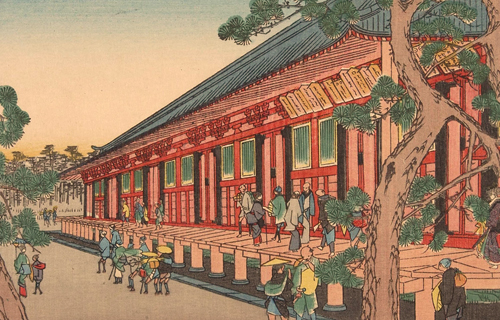 Traditional archery
There is a national famous event in the spring.
This event has origin in Edo period and visit who are good at or beginner of archery of 20 years old even older.
The rule is simple, shoot the target of 120 meters away.
During the Edo period, it was a competition shooting whole night and how much was the total number which hit the target.
The best record of the most shoot person was 8132 shoot in a night in 1688, but we don't know how many hit.
And also there is a women division during the event. Many fresh regal adults (20 years) women shoot the target with Kimono (Furisode).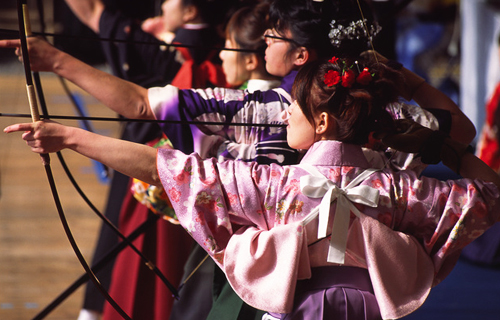 Festivals
Other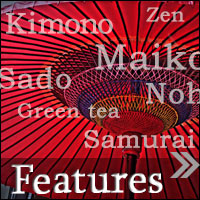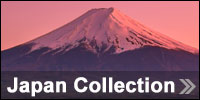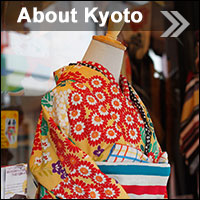 About Kyoto
Historical, custom basis, georaphical, cultural stuff of the Kyoto :)