KyotoVegetables
KyotoVegetables
Kyoto vegetables are most famous brand of vegetables in Japan which uses for Kyoto cuisine such as Shogoin turnip, Horikawa burdock, Kamo eggplant, Shishigadani Pumpkin, Manganji capsicum, Kujo welsh onion, Kyoto wild mustard.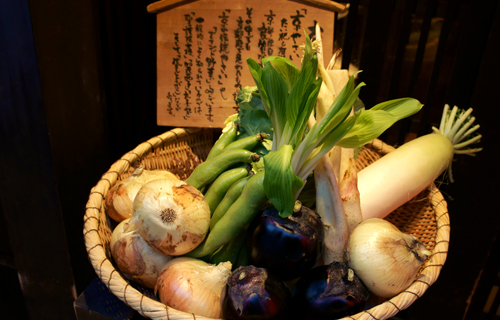 Kyoto vegetables are not only in Kyoto, it has attention of whole over Japan, now. It could say mere ancestor breed of modern vegetables.

Kyoto was the capital of Japan since long time ago and the location is far from the sea. At the same time, the cultural reason, the Shojin cuisine (Vegetarian food) which uses unique vegetables was developed. However, after the Second World War, some of the original breeds of vegetables were exterminated because the occidental new breeds are much easier, cheaper and efficient to cultivate. Kyoto city noticed that situation, and started to save those original breeds with enthusiasm. Forty one breeds are protected in this moment.

Kyoto vegetable are not done the breed improvement to protect the original, its looks is strange a little bit. But the point of view of the nutritional science, it's better than any popular vegetables of same kind. Some of the Italian or French cuisines are tiring to use Kyoto vegetable for its cuisine.
Kyoto Vegetable standard certification
There is a regulation to be certificated as Kyoto vegetable brand.
It is cultivated before 1868 A.D.
It is cultivated not only in Kyoto city. It should be popular in Kyoto.
it include bamboo shoot
It does not include mushroom group and Ferns group
It includes the cultivating breed only to save the breed or keeping seeds. And it include also extinct breed.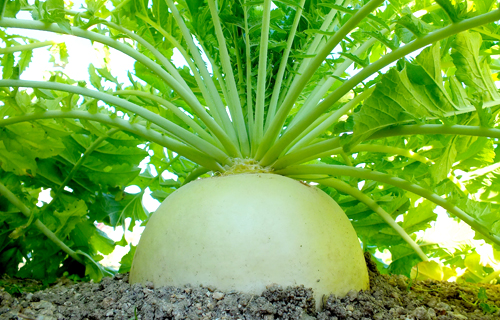 Kyoto Cuisine
Kyoto Sweets

Tsukemono (Picles)

Green Tea
Other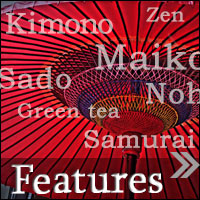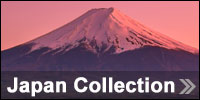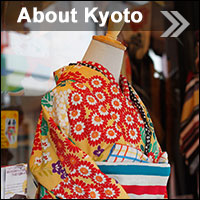 About Kyoto
Historical, custom basis, georaphical, cultural stuff of the Kyoto :)